Chocolate Birthday Cakes - How would you like yours decorated? White Chocolate or milk chocolate? With chocolate dipped strawberries or fresh raspberries? The choice is yours....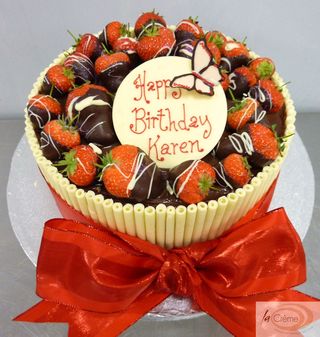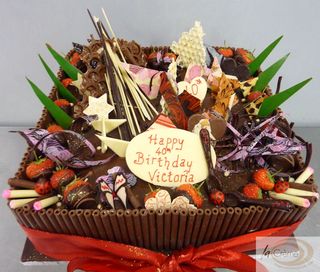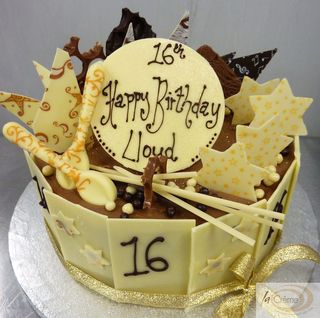 All of our cakes are individually baked and decorated at our premises in Baglan, Port Talbot and supplied to order. No two cakes every look identical but every one of our cakes is made with the same love, care and attention to detail.
 If you are looking for a special birthday cake for a special person then give us a call 01639 813166.