Swansea Life'sApril magazine is out this week, featuring lots of glitz and glamour from the Swansea Fashion Addict Show. It also has lots of food and drink articles, including Sian's recipes for Easter Cakes.
Top of the shop is a recipe for a Decadent Chocolate Cake which will be perfect for Easter Sunday.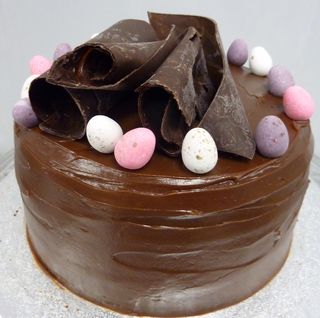 There is a simple recipe for making chocolate cornflake cakes with the children which is a perfect way to use up any leftover chocolate eggs. It is also a great way to encourage children to cook and to enjoy eating something that they have made.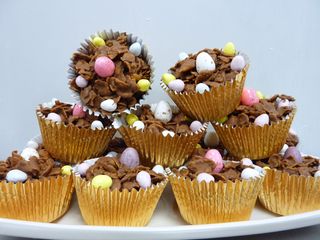 The final recipe is an adaption of one of our favourite recipes.
Its a Chocolate Hot Cross Bun Bread & Butter Pudding. The combination of cinnamon and chocolate adds a new dimension to an old favourite.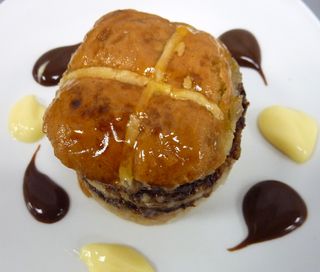 Click on the following link to download the recipes in full and make sure to send us your comments if you ty the recipes out.
Download Easter Recipes Swansea Life