Februarys edition of Swansea Life magazine features Sian's recipes for Valentines desserts.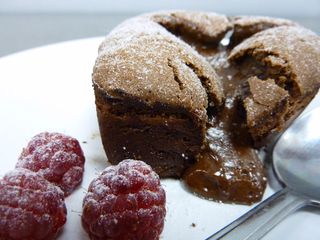 Click on the following link to download the recipes for Melting Hot Chocolate Fondant Cake, Raspberry Shortbread Hearts or Coconut & Lime Pannacotta.
Download Swansea Life Valentines Desserts
The coconut & lime pannacotta is one of the new desserts we have developed for the spring menu for La Parrilla Restaurant in Swansea SA1, so if you don't have time to make it yourself you can check it out the next time you go to La Parrilla.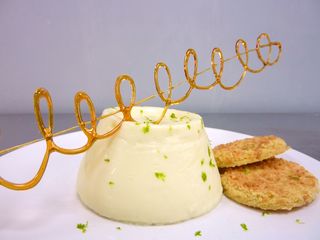 If you are looking for a special dessert for Valentines or any other occasion just send us an email Sian@lacremepatisserie.co.uk or tel 01639 813166 and we can help you create the WOW factor.