Its must be motor week in Neath and Swansea because we have had two very special commissions this week.
One for an 18th Birthday Camper Van Cake and one for a Racing Car 1st Birthday Cake.
We have also had two orders for two very special young ladies who requested Giant Cup Cake Birthday Cakes.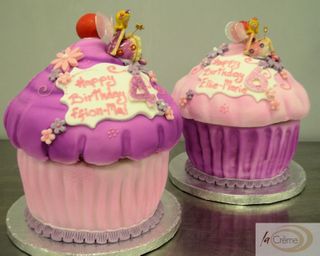 Send us an email [email protected] if you are interested in order a cake and would like to receive a cake brochure.