Breaking News :
Friday 5th December we finally signed to purchase our new manufacturing unit on the Baglan Moors - The La Creme Centre of Excellence.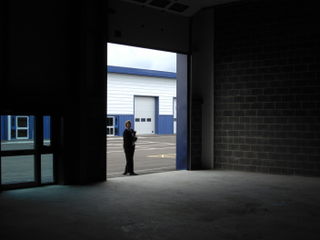 We are hoping to be operational mid March 2009 and you can follow the progress on our blog pages over the coming months.
The plans are for a magnificent Wedding Cake studio and we intend to run cookery courses and hold cookery demostrations from the centre. It will also be a working kitchen from where we will supply the most exquisite desserts for the finest venues in the area and eventually supply a chain of our own patisserie's across South Wales.
Our patisserie shop in Neath will remain open to serve the general public and we will use the unit to supply desserts to restaurants, hotels, coffee shops, banqueting and conferencing venues.